Type here your Jibi article number to quickly find your Jibi accessory.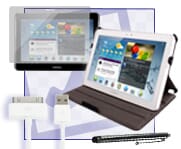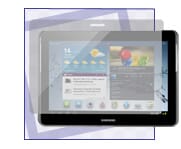 Accessory kits
Cases
Screen protectors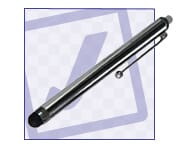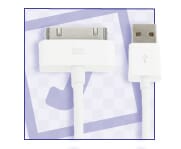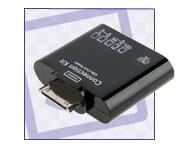 Stylus pens Cables
Connection kits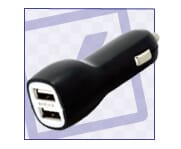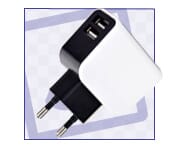 Car chargers USB chargers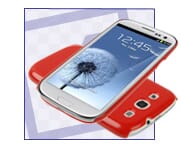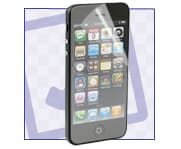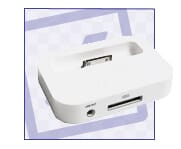 Cases
Screen protectors
Docks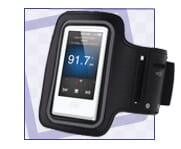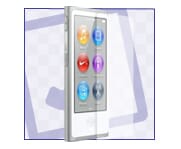 Cases
Screen protectors

Jibi is a young, fresh brand of tablet and smartphone accessories. It displays an actual programme, which is regularly updated with the newest products for the latest devices released. Jibi follows the newest trends, responds to them in a smart way and immediately launches the appropriate and sought-after accessories for these devices on the market, of course with extremely competitive prices. Jibi not only develops accessories for iPhone and iPad, but notably for other brands and models, like Galaxy Tab3, Asus Transformer Pad, Sony Experia, Nokia Lumia, HTC OneX, Galaxy Note2 en Galaxy S4. All Jibi products attest a no-nonsense approach: no fancy stuff, just a lot value for money. Twindis resellers can place an attractive sales concept in their shops, which almost sells itself! All popular accessories have been gathered in this concept, so there will be a fast stock rotation.
Triple Protect
Jibi has developed a unique concept, which offers a total protection for any Android smartphone or tablet: Triple Protect.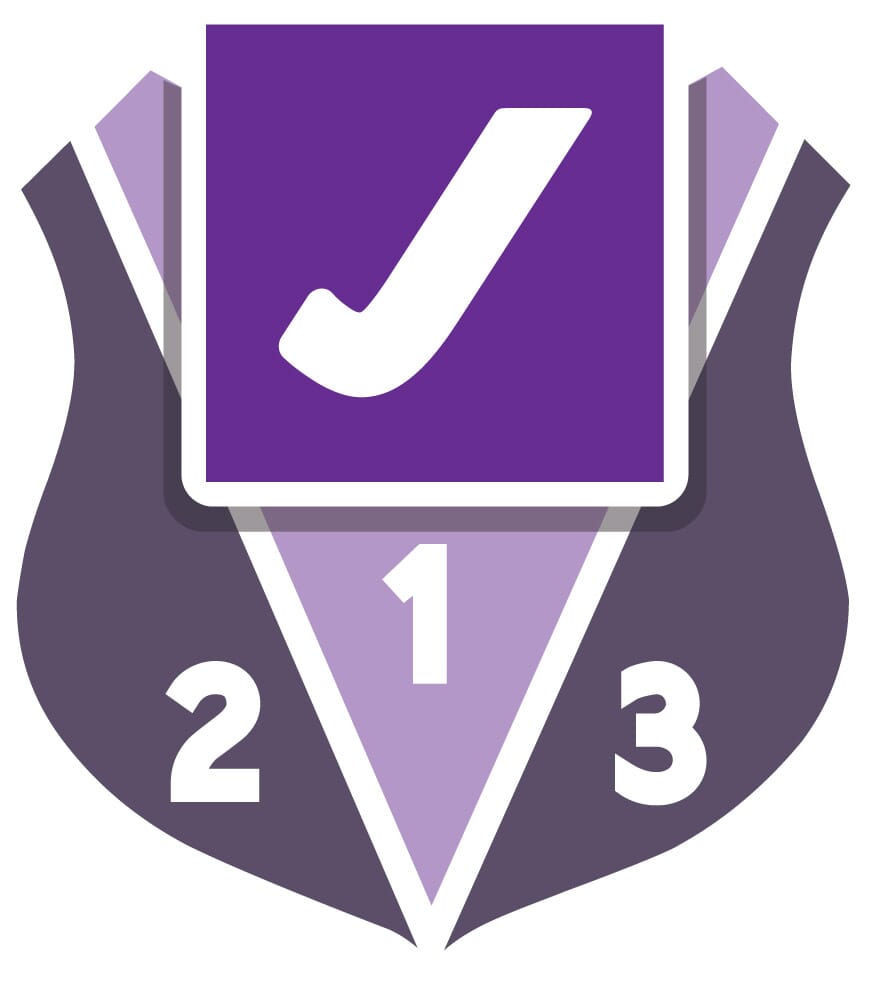 Jibi Triple Protect beschermt het toestel op alle mogelijke manieren, van buiten en van binnen. Jibi zet hierbij drie verschillende soorten protectie in: case, screen protector en Panda softwarebeveiliging. Jibi heeft een breed assortiment aan smartphone- en tablethoezen, geschikt voor verschillende modellen. Bij elke hoes zit een passende screen protector die het display beschermt tegen krassen en vuil. Daarnaast levert Jibi bij elke hoes softwarebeveiliging van Panda mee. Het Panda Mobile Security programma zorgt ervoor dat het mobiele apparaat gevrijwaard blijft van schadelijke virussen, malware, malafide apps en andere internet-bedreigingen. In elke Jibi Triple Protect verpakking bevindt zich een kaartje met daarop een activatiecode om één jaar lang Panda Mobile Security voor één Android apparaat te verkrijgen. Deze software security omvat antivirus bescherming, SD-kaart scan, privacy controle, taakbeheer en antidiefstal.
Dankzij Triple Protect kan het Android apparaat altijd en overal met een veilig gevoel worden gebruikt. Het mooie van dit alles is dat de prijs van de Jibi Triple Protect producten nog steeds uitermate concurrerend is. De drievoudige bescherming heeft géén prijsverhoging tot gevolg.